UM to Recognize Montana Constitutional Delegate Mae Nan Ellingson with Honorary Doctorate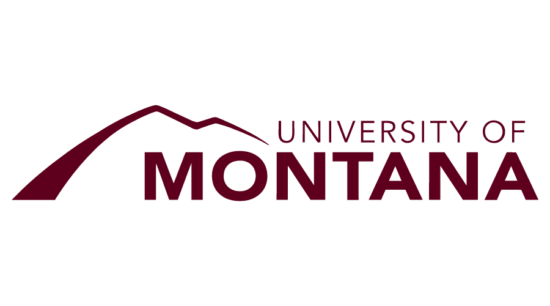 The University of Montana will recognize Constitutional Convention Delegate Mae Nan Ellingson with an honorary doctorate – the highest individual award recognized by the institution.
Ellingson, a two-time UM graduate, was the youngest delegate to the 1972 Constitutional Convention and one of 19 women out of 100 delegates to serve.
"Over the course of history, few Montanans have accomplished as much public good for our state as Mae Nan Ellingson," said UM President Seth Bodnar. "She is an inspiration to our students and a testament for what can be accomplished when refusing to stay on the sidelines. It is a true privilege to recognize Mae Nan for her accomplishments, which will be felt by generations of Montanans for many decades to come."
During the convention, Ellingson led proposals for the state's Declaration of Rights, which includes equal rights for women and the right to privacy for every Montanan. Her nomination for the honorary doctorate was unanimously approved by the Montana Board of Regents.
After graduating from the Alexander Blewett III School of Law, Ellingson launched a successful legal career that included working as bond counsel for Dorsey & Whitney in Missoula. Over nearly three decades, Ellingson contributed to nearly every major local government financing project across Montana.
Posted in:
Dorsey & Whitney LLP
,
Montana Business
,
Montana Business and Govt. Agency Collaboration Success
,
Montana Ambassadors
,
21st Century Education Initiative - "You Should Care..."
,
Education News
,
Missoula Schools Excellence
,
Montana Education Excellence
,
2023 Montana Legislature and Politics
,
Government News & Events
,
Careers
,
MSU Leadership Institute & UM Global Leadership Initiative
,
Montana Leadership
,
Social Media, Connectivity & Communications